Meet our Veterinarians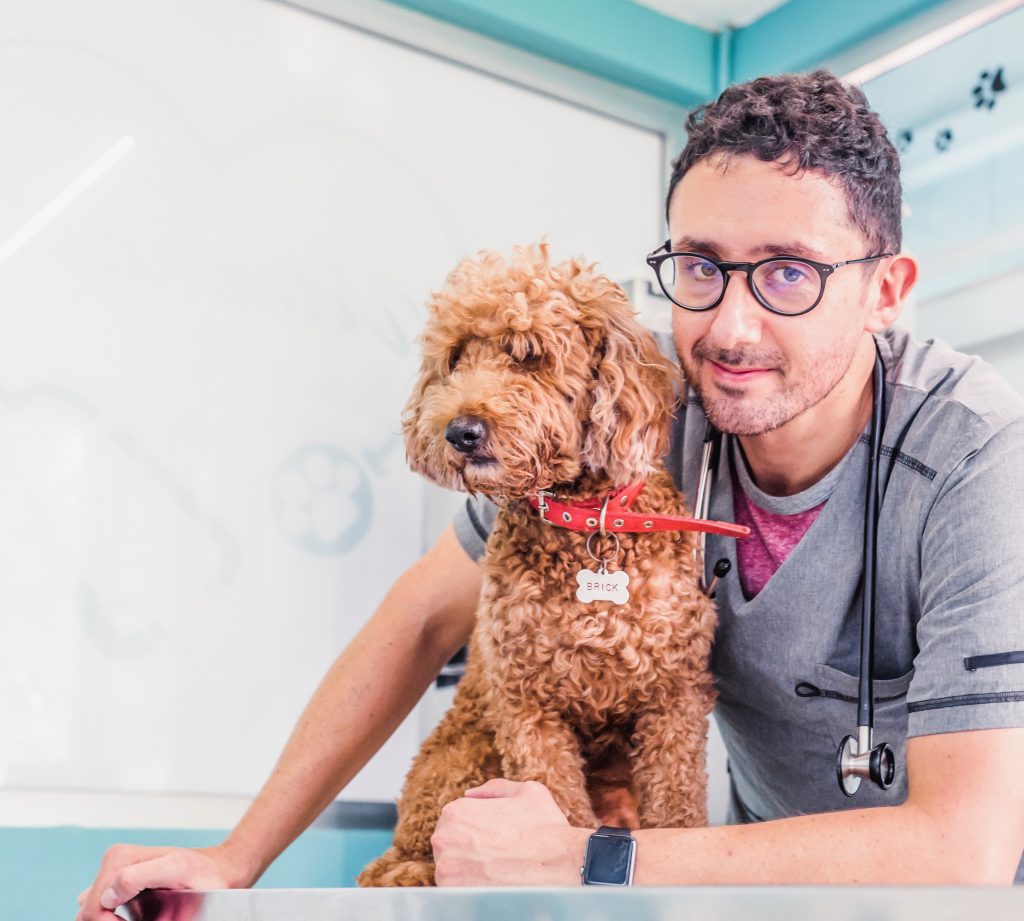 Dr. Daniel Velázquez
Dr. Daniel Velázquez completed his career as a Veterinary Doctor at the prestigious UNAM University in Mexico City. While there he had the opportunity to work in the areas of the Veterinary Specialty Hospital. In this hospital, a receptacle for thousands of cases per year, he had the opportunity to study unique and infrequent cases as well as the most common and most frequently presented cases in veterinary medicine of domestic species.
He has extensive experience in the areas of dermatology, gastroenterology, orthopedics, rehabilitation and neurology. Dr. Daniel has been a dog lover since his birth, and his mother taught him that there should always be a dog in his life and integrated into the family. Currently his family is made up of his dogs Pez and Peperoni. We are very proud to provide our clients with Dr. Daniel's vast experience, knowledge, and dedication!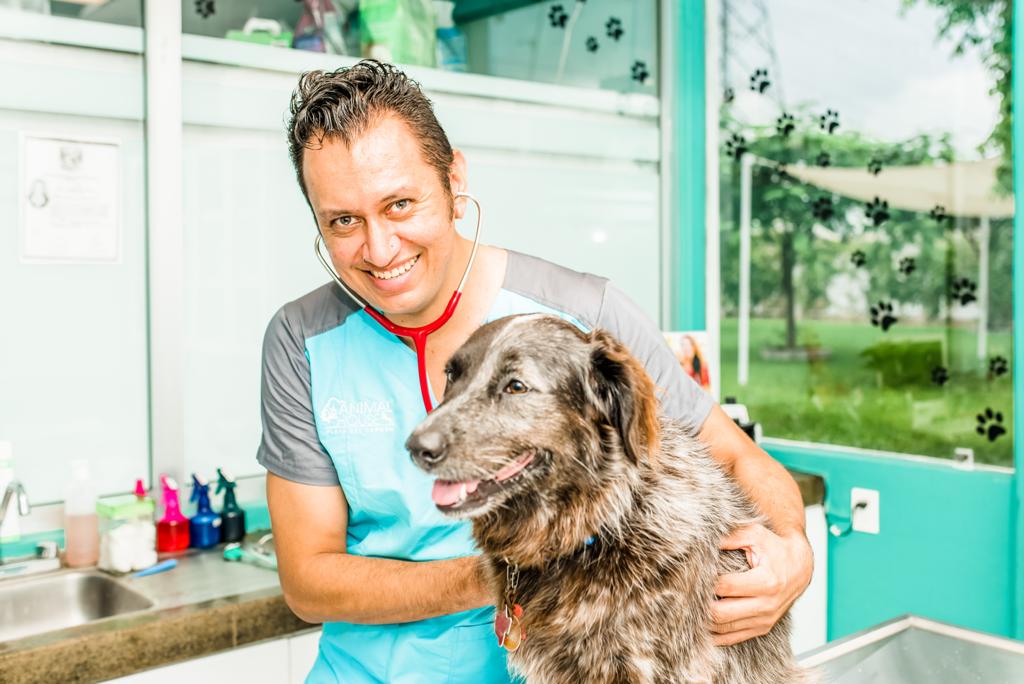 Dr. Michel Prometeo Monroy
Dr. Monroy graduated from the Faculty of Veterinary Medicine and Zootechnics U.N.A.M. From childhood he had an interest in medicine, and when given the choice between treating humans or animals, the decision was clear, his goal was to become a veterinarian. National Geographic documentaries inspired him to follow his passion.
Dr. Monroy has been practicing veterinary medicine for 11 years, serving as head MVZ in charge with his knowledge and experience. He has a preference and specialty for surgery and dermatology in small species. Dr. Monroy will be happy to take care of the health of your pet, rest assured that they will be in good hands with him.